GET TO KNOW US
The Villa-Lucía Museum, "Villa-Lucía with the 5 senses" is the first wine theme centre in Spanish in the world that is universally inclusive and accessible. Everyone, regardless of their needs, will discover the secrets of Rioja wine through a fully inclusive, entertaining, and fun tour of this renovated and innovative centre.
The Villa-Lucía Gastronomic Space, located in Laguardia, in the heart of Rioja Alavesa and the Rioja PDO, has launched this project so that everyone can enjoy, taste and disseminate the culture of our most universal beverage while promoting accessibility and equal opportunities.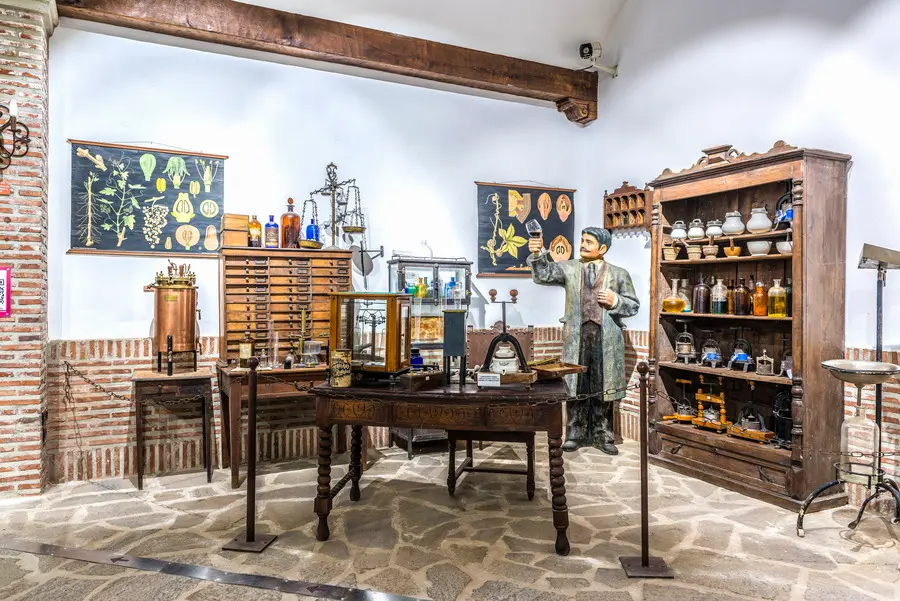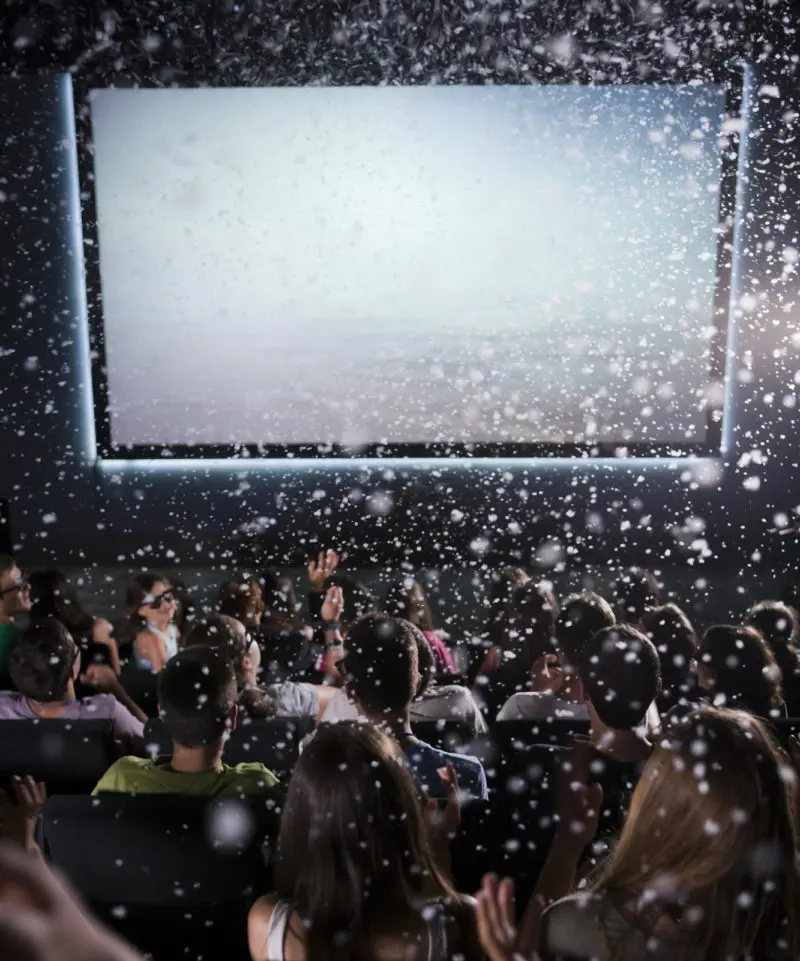 Our accessible, state-of-the-art audio-visual effects; our virtual wine tasting sessions (aroma, flavour and colour); and our information panels help make the inclusive Villa-Lucía Museum an extremely attractive experience. Throughout the tour, visitors will be able to learn about the types of soil, the parts of a vine, the varieties of grapes, the harvest process, and enjoy a virtual tasting session. You will even enjoy the "In a Dreamland" 4D experience; the first fully inclusive and universally accessible 4D experience in Spanish worldwide.
The Villa-Lucía Museum has become a model of accessibility and inclusion within the framework of world wine tourism, offering memorable experiences.
This project has won several awards, such as the Best of Wine Tourism Regional and International 2020 of the Great Wine Capitals, ex aequo with Bodegas Valdemar.
In addition, the Museum has also received other awards, such as the "Tourist Marketing" Prize, awarded by ATRAE (Associated Receptive Tourist Agencies of Euskadi) or the "Inclusive and Accessible Experience" Prize, awarded by COCEMFE Castilla y León (Spanish Confederation of Persons with Physical and Organic Disabilities).